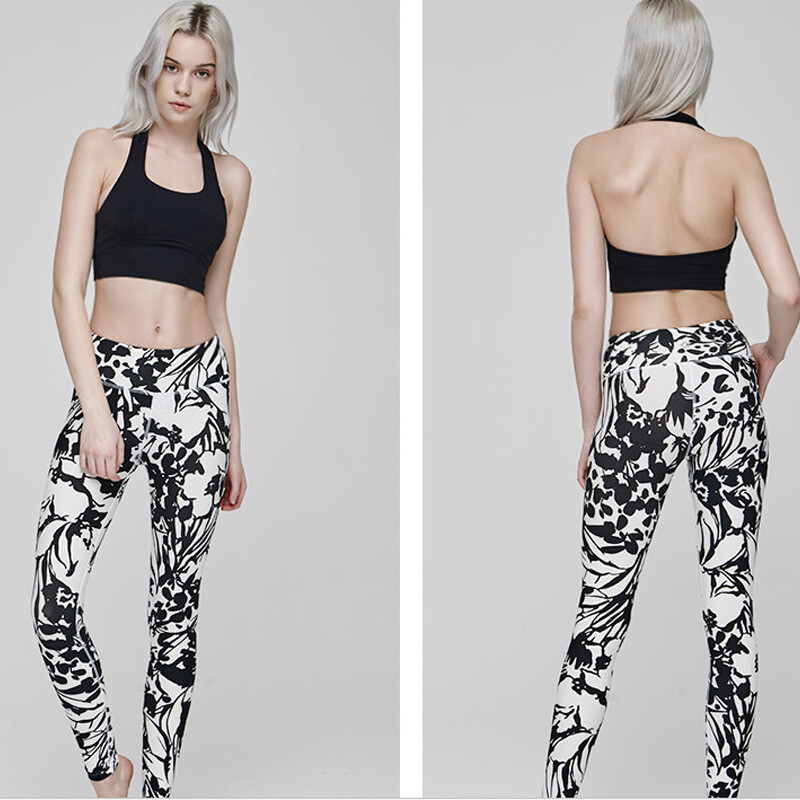 Yolife brand Story:
About Yolife active wear Brand:
The founder of Dongguan lovelybabies Apparel co.ltd. Ms Moon has always loved yoga very much. She hired a professional yoga teacher to teach her and very enjoyed the yoga lesson throughout the yoga practice. But she feel not perfect to wear a yoga suit designed by others.
We are a manufacturer for clothing, why we didn't design some more fashionable, healthier and better-looking yoga clothes. and let more people wear the comfortable and healthy yoga clothes? She Asked herself for many times . finally which are recommended by experienced yoga teacher. the Active brand of Yolife was born.
The yolife active brand is based on the innovation of traditional sportswear by Lovelybabies Apparel . Yolife is more intimate and user-friendly in its product design philosophy. In particular, the functional innovation in women clothing design has increased the trend and comfort of yoga apparel.
Yolife dedicated to provide sports enthusiasts with comfortable, healthy sportswear.
Beside the traditional polyester and nylon fabrics. Yolife active wear use the recycled water bottle fabrics and bamboo fiber fabrics 、organic cotton are an important direction for the future market. Yolife active brand slogan is To be your life ,to be healthy. Wish everyone can enjoy there life and healthy.
In order to make the best yoga wear, we have imported 5set seamless yoga machine form Italy. This machine can make the best yoga wear to fit all the peoples.
We hope that we can publicize and use the yoga clothes made of environment-friendly fabrics to the people all over the world, so that we can work together to protect our environment.Everyone who love sports is our environmental protection ambassador.
Yolife welcome more people to join in us together to protect our environment.